Links with Mbala in Uganda
We made our second link with our Global Neighbours in Uganda. This time Class One wrote letters to send to Sironko Town Province. We are very excited about our neighbours receiving our work and them writing back to us.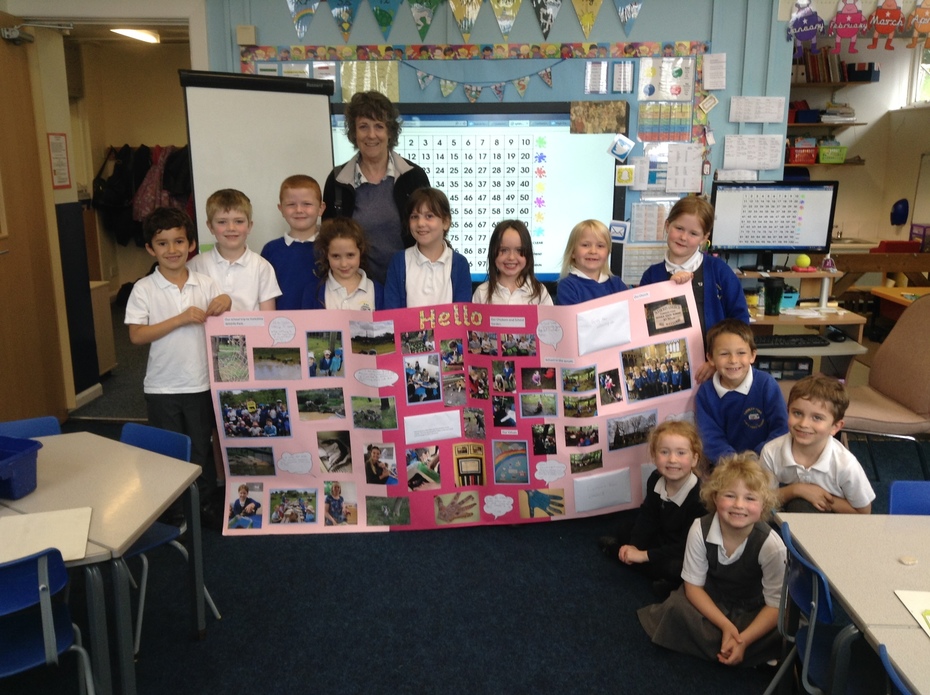 Today we received a truly exciting package from our twinned school in the Sironko Township in Uganda. We learnt all kinds of facts from their wonderful letters and photographs.
This is the start of an exciting project through 'Books for Africa' which is run by Jennie Lewis.
The children in Class 2 prepared all kinds of work and photographs to show our school and community and send to a primary school within the province of Mbala. We look forward to receiving work back from them soon.