Years Four and Five had a fantastic time at Robin Wood Activity Centre.
Class 2 held a maths afternoon in the school hall. Parents were invited to work alongside pupils and take part in maths activities demonstrated by the children. All who came had a fantastic time; it was really good to see the children take pride in their work and have confidence in showcasing their maths.
Micheal Morpurgo
M. Morpurgo is inspiring both our reading and writing. The children used the narrative poem - 'Coming Home' to produce some excellent stories. Here is a piece by Ryan.
The Viking Invasion.
Class Two have been studying the Vikings and the attack on Lindesfarne. They wrote recounts of the day and created some fabulous Long Ships for their homework project.
With the help of Mrs Lewis, Class Two have made links with a school in Uganda. They sent letters, photos, work, paintings and even recipes for pancakes and Yorkshire Puddings. We look forward to receiving work back from the children in Uganda. I wonder what they will think of our school?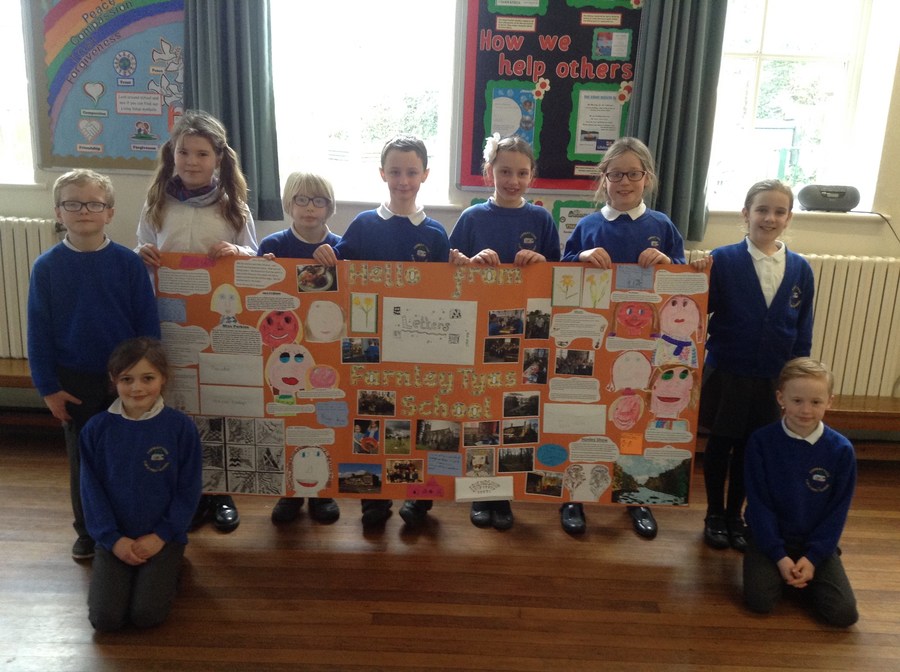 We practiced then performed a 'Lion King' dance at Shelley College.
Years four and five enjoyed their residential visit to JCA.
In English, Class Two have been studying Shakespeare. Look below at the photographs of their performance of a Midsummers Night's Dream and Macbeth.
We went on a field trip, to a local river, to map the area and test out the boats we had made in Forest School.
During our topic about water we looked at the works of impressionist painter - Monet. We practiced colour mixing and the techniques used by impressionist painters to create our own impressionist inspired works of art. Look at our gallery of Monet inspired paintings.
A musician from Brazil came to help us make some fantastic music