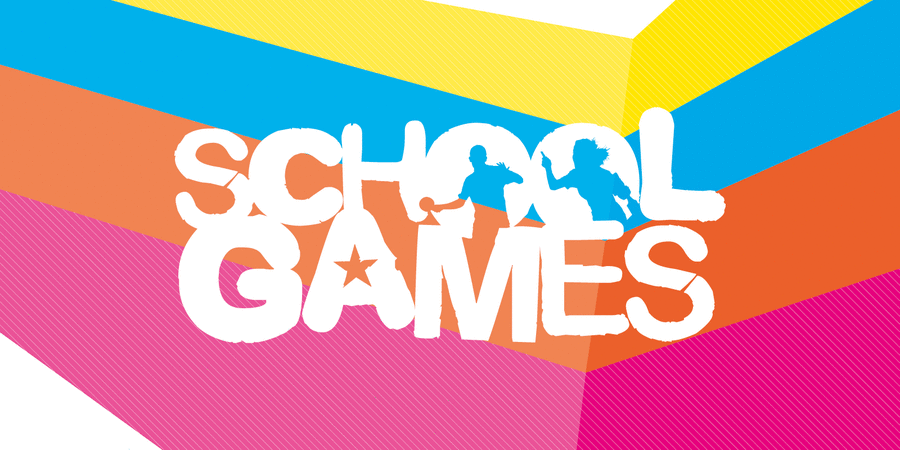 Year 5 Bikeabilty
Children in Year 5 undertook 2 days of 'Bikeability' training. They were commended on their excellent behaviour and effort in applying new skills that were taught by trainers throughout the course. The children learnt how to keep safe on roads within the local area. Well done all Year 5 for passing with flying colours.
Get Active
The year 4 children met with other children across the pyramid to join in a Get Active morning run by the Shelley Sports Partnership. The children tried out a range of active sports which looks like a lot of fun. As a special treat the children had a special visitor - Andy Booth from Huddersfield Town who was accompanied by the Champions League Cup!
Taekwondo
Alex came into deliver a Taekwondo After School Club. The children learnt discipline, skills and enjoyed fun games. As you can see from the pictures they definitely look like they are working hard!
KS2 Boys Football
To describe Tuesday's football as 'muddy' is an understatement. That didn't deter the children from playing some blinding football. Class 2 had some superb matches and the level of the football this year was very high from all the schools across the Kirkburton Pyramid. Well done to all the children who took part—we are immensely proud of you Ryan, Lewi, Cameron, Jacob, Noah, Lewis, Matthew and Luke.
Year 2 enjoyed a morning of multi-skills sports at Shelley College.
Mrs Hughes and her 'Sports Crew' from Kirkburton Middle School, ran an advanced cycling afternoon at the rec. The children were pushed to the limits in timed events and skill-based activities.
| | |
| --- | --- |
| | Our girls joined together with children from Thurstonland and Denby to form the first 'Girls Federation Football Team'. They did us proud by coming 4th in the competition! |