We promote healthy life styles for all of our children, both in and out of school. Take a look at some of the things our children have been up to.
Class 2 were getting active this morning by working their hearts and most importantly having fun!
The children in Class 2 enjoyed an active and fun outside maths lesson.
Outdoor Learning
Children across the school got active outdoors by planting fruit and vegetables. The food that we grow is either used in our school dinners or, it is sold in our farmers market.
Chickens
Part of promoting healthier lifestyles is working outdoors. We had 3 new arrivals in school which they children in KS2 look after on a weekly rota. This includes, daily collecting of eggs, feeding and watering, mucking out and selling of eggs. We try and promote healthy living and eating by educating the children where their food comes from.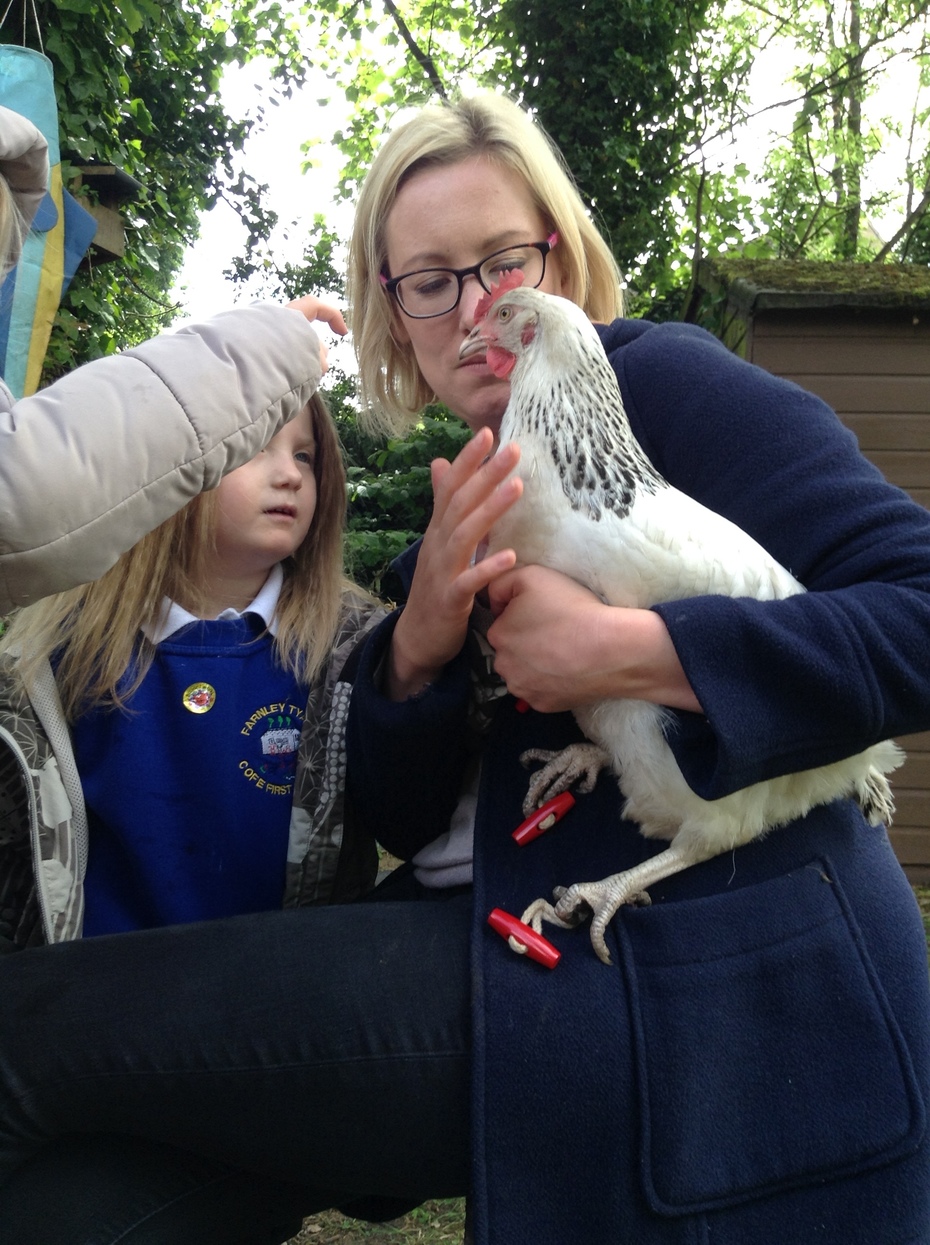 Robin Wood 2017
Accompanied by Mrs Bulmer and Mrs Howbridge, Year 4 & 5 have just returned from an action packed trip to Robin Wood. The children showed strength, determination, courage and overcame some fears by experience a whole range of activities on offer. The children enjoyed activities such as; zip wire, giant swing, night-line, trapeze, amongst many others. It was a full on trip with children participating in over 15 different sessions from 8 am - 9pm.
We walked to the village of Thurstonland; through the woods and across the fields. We called in at our Federation school - Thurstonland - for a well deserved picnic and a play in the park before walking back to Farnley Tyas.